We are a great team of experts in information technology and geographic information systems. We understand your business needs and help you to achieve your goals through the latest technology.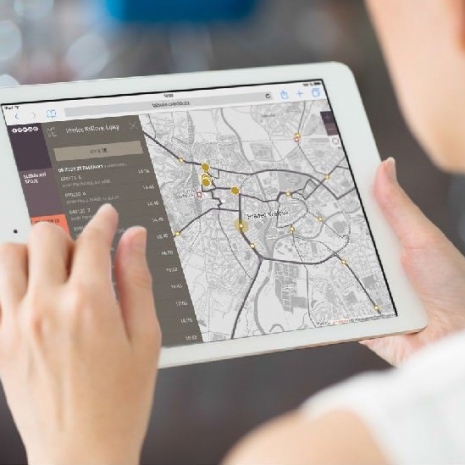 We design and develop solutions employing geoinformation technologies.
It is the extensive know-how and experience in the fields of information technology, geography, cartography etc. that allows us to tailor our products and services to the needs of our users/customers.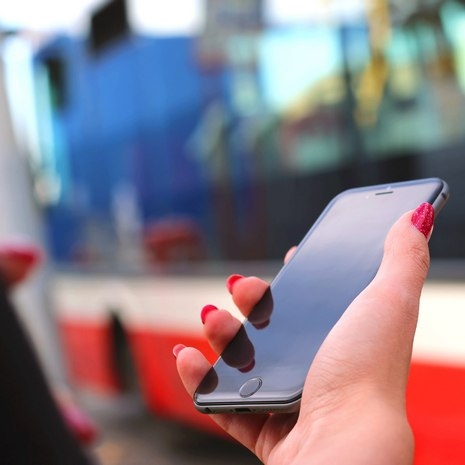 Being one of the key players in geoinformatics in the Czech Republic, you can find T-MAPY products and services in everyday use in sectors of public administration, emergency services, transportation, and the private sector notwithstanding.
We are located in Hradec Kralove with several subsidiaries in the Czech Republic and Slovakia.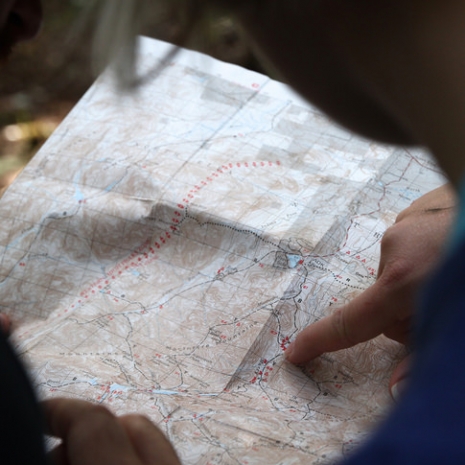 Our activities are not limited to the marketplace of the Czech Republic and Slovak Republic.
T-MAPY aims to succeed in implementing projects in other parts of Europe and oversees.
In this respect, our company enjoys the convenience of being a member of T-Kartor Group, an international group led by T-Kartor Sweden.
Our Products and Services make your work with spatial information more efficient. We possess a unique combination of experience and know-how, together with vision, creativity and the ability to design and deliver the desired solution. We are not interested in following trends – we want to participate with you in setting new ones.
Professional Services
Custom programming, geodata obtaining and processing,GIS technology implementation, cartographic production, analyses, studies...
Software
Web-based map SW, applications of municipal information systems, Esri technology extensions, transportation dispatch SW, mobile GIS, 3D GIS...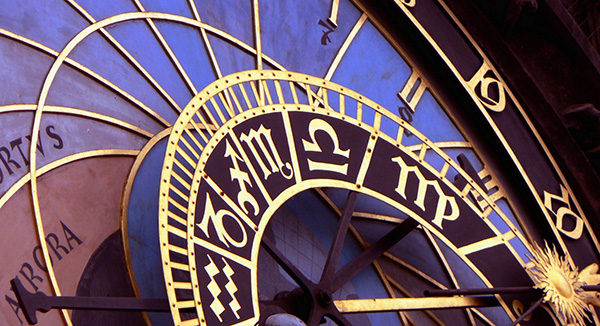 Public administration
municipalities, cities, counties and its establishments, ministries and other subjects of public/state administration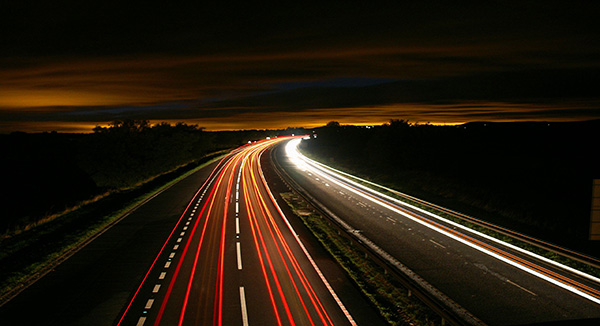 Transportation
Integrated Emergency Systems, transport services, public transport services, transportation/traffic coordinators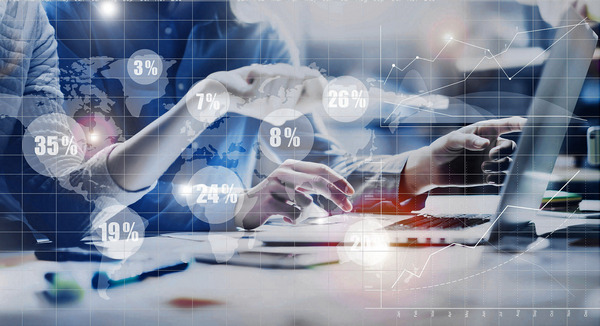 Businesses
banks, insurance companies, estate agencies, software developers, webdesigners, multiple stores, manufacturers and other companies
T-MAPY spol. s r.o., Spitalska 150, 500 03 Hradec Kralove 3,Czech Republic
<
Copyright © 2017 | T-MAPY spol. s r.o.